23 Jan 09, Harlan, lot B41, furnished a big catfish fry for residents, staff and lucky visitors. Nina and Juanita furnished side dishes of hush puppies and cole slaw.
26 Jan 09, a few of our residents went to the local chinese restaurant to celebrate Chinese New Year. This dragon dancer was at San Diego Jasmine restaurant (great dimsum), where Dave and I went for Chinese New Year dinner with Hermano Mike & Marivic, lot C64.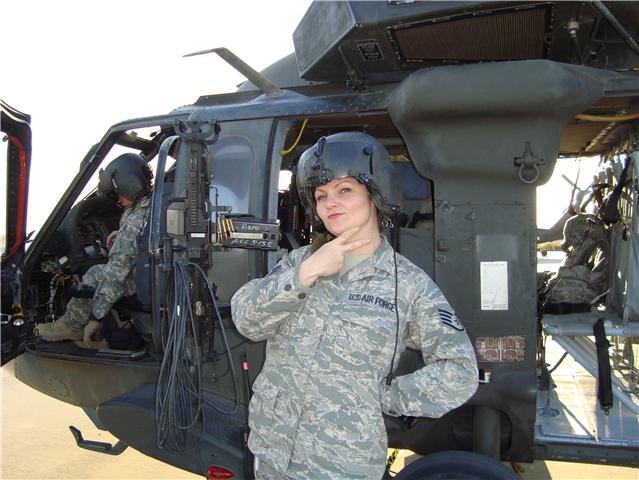 30 Jan 09, my daughter Thane just returned from another tour in Iraq. Daughter Trinidad is in Germany to have a baby then return to her family serving in Turkey. Phil, Kim, Tracy, TJ & Sina are all doing well and say hi to everyone.